Login
Log in if you have an account
Register
Having an account with us will allow you to check out faster in the future, store multiple addresses, view and track your orders in your account, and more.
Create an account
The 5 Coolest Ways to Become a PADI Master Scuba Diver
22 May 2018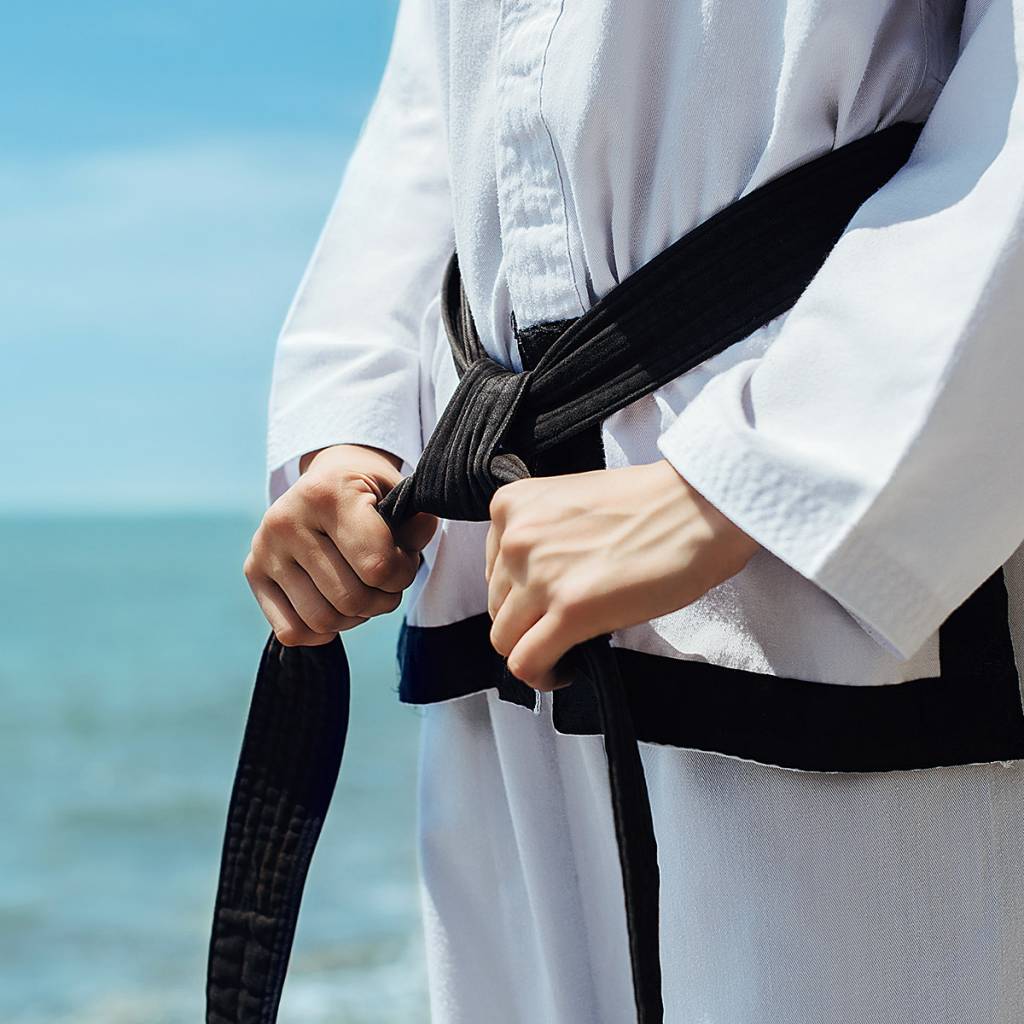 Becoming a Master Scuba Diver is no easy task, but there's a reason why it's the highest recognition for a recreational scuba diver! It's like becoming a Black Belt in martial arts. You can proudly show off that you're part of less than 2% of divers that achieve this prestigious level. To become a Master Scuba Diver, one must be a Rescue Diver, have logged 50 dives, and complete 5 specialty certifcations.Total Diving is committed to helping you become one of the best divers in the world, which is why we compiled a list of the coolest ways to become a Master Scuba Diver with us, in and around Montreal.
Deep Diving at the Muscallonge Wreck
The Muscallonge, the largest tow boat on the St. Lawrence, is located in Ontario and is about 2 and a half hours from Total Diving by car. Completing your Deep Diver Specialty Course is exciting, but being able to explore the Muscallonge at 100 feet, where the boiler and engines are still visible to all divers who dare to explore, is an insane opportunity. As one of the only wrecks that is deep enough to qualify for the specialty course, adventuring to the Muscallonge will not only be exciting, but it will also allow you to experience a whole new kind of diving. To gain your Deep Diver Specialty Course, Total Diving includes an evening of theory and then takes you for a total of 4 deep dives in 2 days. All it takes is one weekend to explore a famous wreck and complete a specialty.
Conestoga is one of the best local dive sites accessible from Montreal. With wrecks like the Wee Hawk and the Conestoga, this area has amazing potential for adventure. Even though wrecks are incredible to explore, Conestoga offers the best drift dive around. The Torpedo Run is a dive that takes you from the Wee Hawk all the way through a canal, an inlet and a swift current to bring you to the Conestoga wreck. Gliding and drifting along currents is one of the best ways to enjoy scuba diving. The Drift Diving Specialty Course will make you a better diver and only takes 2 dives with Total Diving to complete. The opportunities along the St. Lawrence River are endless with this certification.
The Keystorm was built in England in 1910 for a Montreal company. While sailing through dense fog conditions, the ship hit a shoal and began to sink. The wreck, one of the most beautiful to explore in Ontario, has been well preserved and is still in good condition. One of the coolest things about the Keystorm is that the bow sits at about 25 feet deep, while the stern extends down to 100 feet. You're able to enjoy wreck because of the low water current and the lighting is usually great, which makes pictures that much better! The Wreck Diver Specialty Course is extremely adventurous and can be done at any local wreck sites. The reason why the Keystorm is more fun to explore is because of its historical background and how well preserved it is. Total Diving takes students out to explore the underwater world and the past for this specialty.
Discover Nitrox and Dive the Kinghorn
Diving with a Nitrox blend may seem daunting at first, but there are so many practical applications to being able to dive with it! Using Nitrox will allow you to stay underwater for longer, which is super practical when it comes to exploring the Kinghorn. This ship was destroyed during a storm in 1897, and was only discovered by divers in 1996. The wooden hull of the Kinghorn is found at 95 feet deep, and it has tons of different openings on the upper deck which makes the inside accessible. Because of the particular depth of this wreck, it's recommended by dive professionals to plan bottom time. This is why completing this dive with Nitrox is exciting. The Enriched Air Diver Specialty Course is only theoretical, and doesn't take long to complete. Total Diving offers Nitrox training with our eLearning option. You're able to finish your training by analyzing nitrox gases in-store, so that you won't have to wait for a class to fill up. Plus, if you would like to complete 2 nitrox dives at any local dive sites with one of our outings, we will provide 2 nitrox cylinders for one day, at no charge. This way, you'll gain experience with Nitrox underwater while still getting to explore a local wreck.
Learning to effectively find objects that have been lost underwater is a super useful skill to have. Completing the Search and Recovery Diver Specialty Course is fun, and will let you discover all sorts of new things about the Kahnawake Quarry! Total Diving is proud to offer the closest dive site to the city of Montreal that offers 100 feet/30 metres of depth to explore. For years, the Quarry has been used for training purposes, and is constantly evolving to become a fun dive site for all levels. Becoming a Search and Recovery Diver is easy at Kahnawake because it's only minutes away from Total Diving, and you'll be able to enjoy some local diving while still completing an exhilarating specialty.
Why should you become a Master Scuba Diver today?
Diving season is officially here, and Total Diving knows exactly how you should kick it off. There are many different advantages to completing your Master Scuba Diver! Here are a few reasons why you should get it done this year.
Top Honours
The Master Scuba Diver recognition is the top honour for a recreational scuba diver! Having this specific card attests to the fact that you've worked your way from the Open Water level all the way to Rescue, and with a couple of specialties along the way. You're a seasoned veteran, and the world deserves to know the work you've put in to becoming a Master Scuba Diver!
You'll be a better diver
The practice you gain from trying to achieve the Master Scuba Diver recognition will make your into a better diver! With more experience, you'll become more at ease underwater, you'll be able to deal with different situations, and you'll learn to have more fun.
It's a great way to set goals
Working towards a big goal is always fulfilling! Sometimes it gets difficult to find time for adventure with a heavy schedule. Setting your sight on the Master Scuba Diver recognition is a great way to keep a goal in mind while still having time to unwind and learn about diving. Total Diving will help you create the perfect plan to achieve your goals!
You can win a trip to the south!
The PADI Master Scuba Diver Challenge is on between May 1st and September 30th, 2018th.
The Challenge is an opportunity to not only become recognized as an experienced diver, but it's also a chance to win a trip to Roatan, Bay Islands! If you're able to complete your Master Scuba Diver recognition before September 1st, 2018, you'll be entered to win a diving trip for 2, with all expenses paid. Total Diving has everything you need, from equipment to certifications to trips, to get you entered to win!
For questions concerning the contest, eligibility and rules, please visit https://www.padi.com/msdchallenge.
Leave a comment