Login
Log in if you have an account
Register
Having an account with us will allow you to check out faster in the future, store multiple addresses, view and track your orders in your account, and more.
Create an account
Montreal PADI Member forum 2018
23 Feb 2018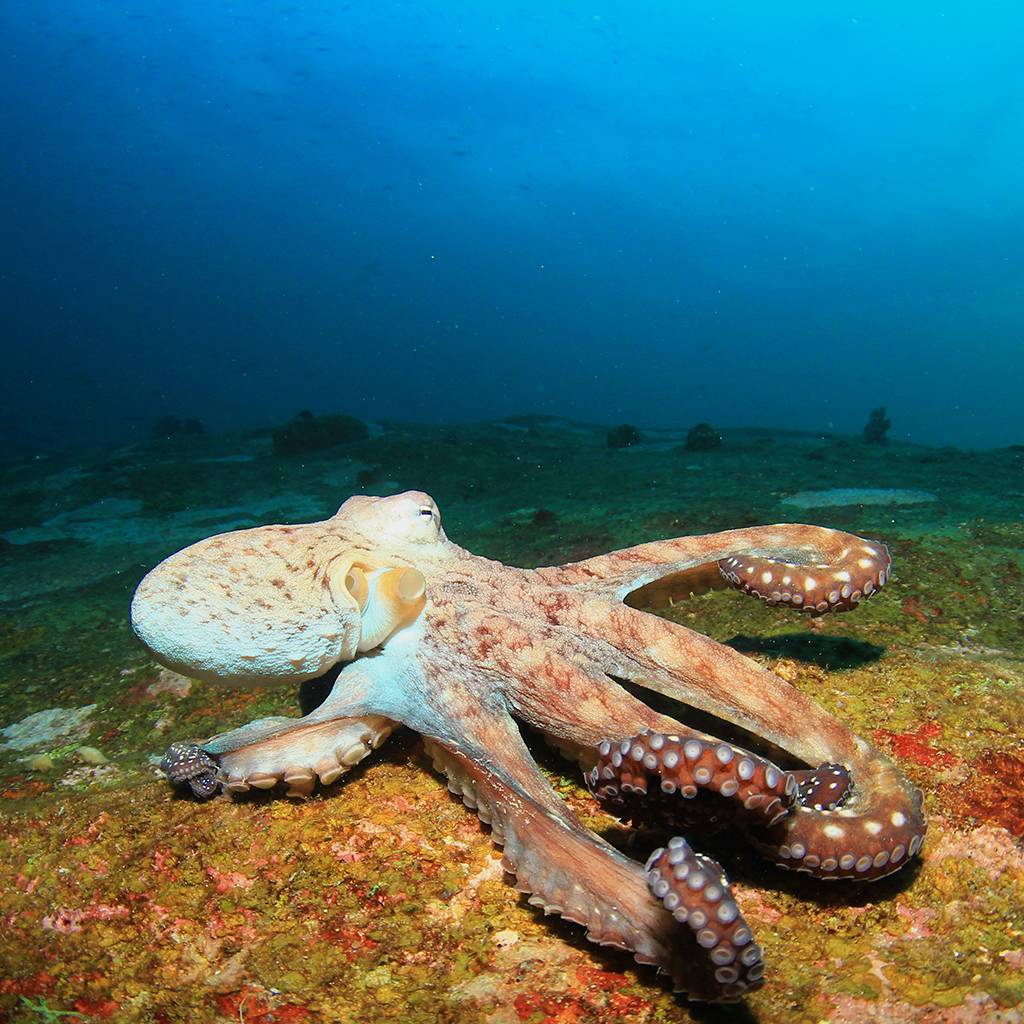 Every year, the Regional Manager of PADI Canada makes several presentations across the country on various topics in relation PADI training and products. These presentations and meetings are also an opportunity for us to see each other before the beginning of the diving season, which is right around the corner. It's a social night between colleagues.
This year is special because PADI has a new Regional Manager in Canada. In fact, there are two new Regional Managers: Doug Bingeman who has been with PADI for several years, with solid experience and who will deal mainly with British Columbia; and newly appointed Charles Dupont who was a diving instructor in Eastern Canada and Quebec.
A new twist this in Montreal, this year: there were two seperate Member Forums. One was presented in French, the other in English. Having a Member Forum exclusively in French made the material a lot more accessible for Francophones. However, the yearly meeting of dive professionals had less of an impact: We were separated into two groups.
In English, we had the chance to meet with Steve Clifford of PADI America, and Doug Bingeman of PADI Canada, who gave a dynamic presentation despite the disappointing evening.
The first section of the night was dedicated to reading about standard changes this past year. Essentially, an hour of reading PowerPoint slides. If you would like more information on PADI's standards, you can consult the Training Bulletins on the PADI Pro site, which is accessible to Divemasters and Instructors.
PADI released their "Pillar of Change" strategy for the coming year, which will attempt to change PADI's image.
Ocean Health
Marine Animal Protection
People + Community
Healing + Wellness
We had an announcement about a new eLearning. In fact, it was a re-re-re presentation that "it's coming" .... One day. They have been saying the same thing for a long time. I was lucky to see a demo version. And the changes seem minor, especially access to make the platform more "user-friendly". There is still a lot of work to be done before the final product is released. Hopefully, we will have this update for the DEMA Show in late-autumn 2018. PADI's online course platform has been used for several years.
We also had a re-re-announcement of "My PADI Club". It is a social platform that will replace the "Scuba Earth" app, which has been a failure. We are encouraged by the new platform, which will probably incorporate training features and make them accessible to divers, instructors and dive centers.
The most interesting announcement of the evening was about the "PADI Travel" which I think is the highlight of the evening. A real redesign of the travel program that has been adapted to the reality of today's divers. In fact, it's done well mostly because PADI bought a platform that had been designed by professionals in Europe. This is not ideal for the many travel agencies in Quebec who have specialized in diving because with the new formula, PADI becomes a credible player in the scuba diving trip industry by selling directly to divers.
During the rest of the evening, we heard presentations on "Project Aware", the adaptive specialty, did small quizzes on PADI standards, and discussed risk management.
After Charles' presentation, we had the chance to meet Michel Labrecque and Julie Ouimet who came to present their expeditions on the Clipperton Atoll in the Pacific Ocean: An expedition with a scientific mission of an isolated French island. I think the PADI members really appreciated this part about the passion we all share: scuba diving.
Total Diving Montreal is the expert in professional dive training in Canada. We train Divemasters and Instructors who teach their passion all over the world. Find out about our scuba diving professional training programs.
Leave a comment