Login
Log in if you have an account
Register
Having an account with us will allow you to check out faster in the future, store multiple addresses, view and track your orders in your account, and more.
Create an account
Little Steps To Save The Planet
27 Oct 2018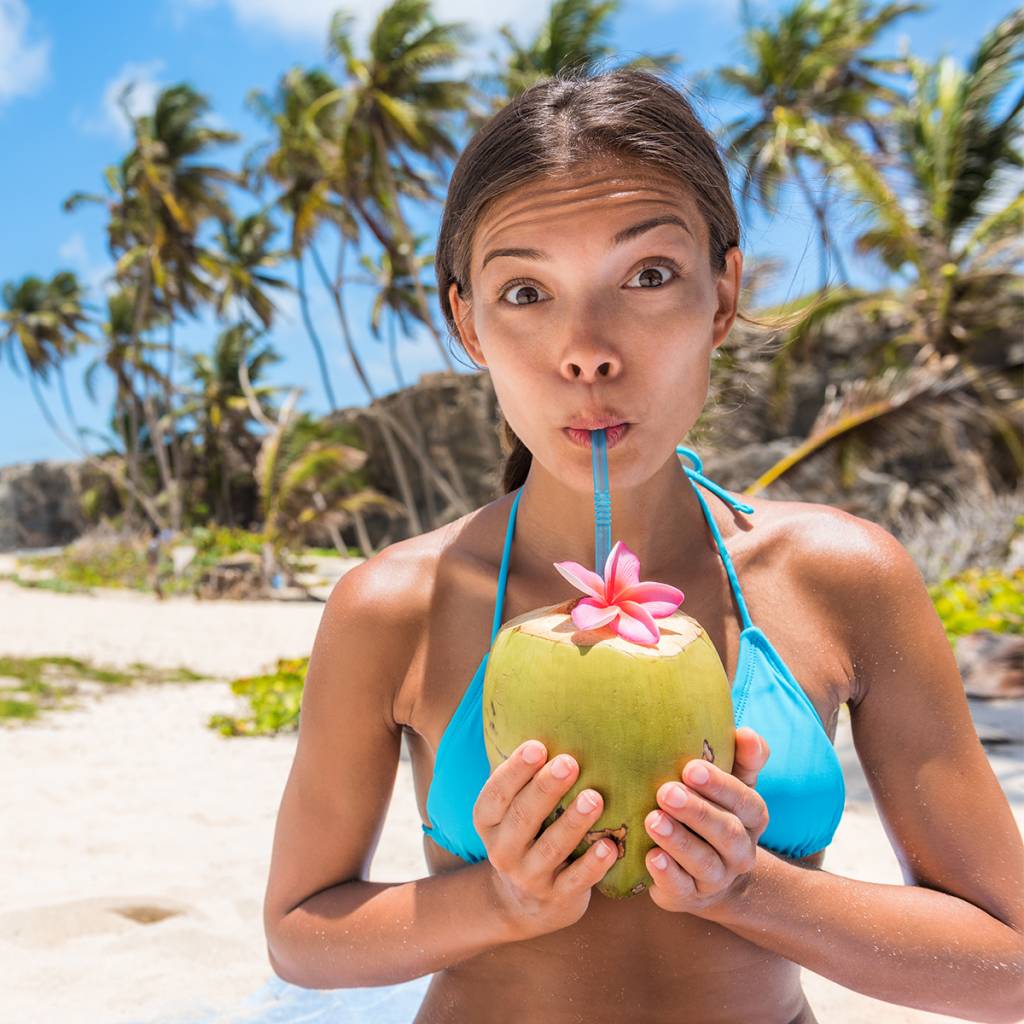 When drinking with a straw, the liquid is often found directly in the bottom of our throat, without stimulating our taste buds in the same way. The taste isn't the same.
Today, we make disposable straws, which very few people recycle. The plastic can degrade, but this process can take, depending on where it is, between one hundred and one thousand years. The question is: how much plastic do we throw everywhere? How do we find a solution? Before, the straws were cardboard, but it doesn't last long, so the industry then changed, but not for the better.
The population is already aware of the use of recyclable bags. However, companies had to stop offering them so that everyone could do it. Now the straws, why not? It's one more step; on the other hand there are also the bottles, the elastics, the "q-tips" and so on.
In addition, other countries should follow. Okay, let's show the example, but also, find adequate solutions for all countries, for the planet. I cannot ignore what's known as the "plastic sea" in the Pacific Ocean between Hawaii and California. This calamity, the result of human negligence, would be larger than Quebec's and grow exponentially.
If aquatic animals ingest plastic and rubber, these products can move up the food chain and affect all kinds of species. Perhaps one day it'll be better to eat only farmed fish and seafood.
Is it possible to produce only biodegradable objects? Maybe, but at what cost? A cost too expensive for the industry to change, because it would already be done ... On the other hand, we forget the cost of pollution, which is staggering! So reuse, recycle or design objects that do not pollute seem to me to be realistic options. We did not invent these things for nothing.
Leave a comment