Login
Log in if you have an account
Register
Having an account with us will allow you to check out faster in the future, store multiple addresses, view and track your orders in your account, and more.
Create an account
Serge Tessier
23 Apr 2019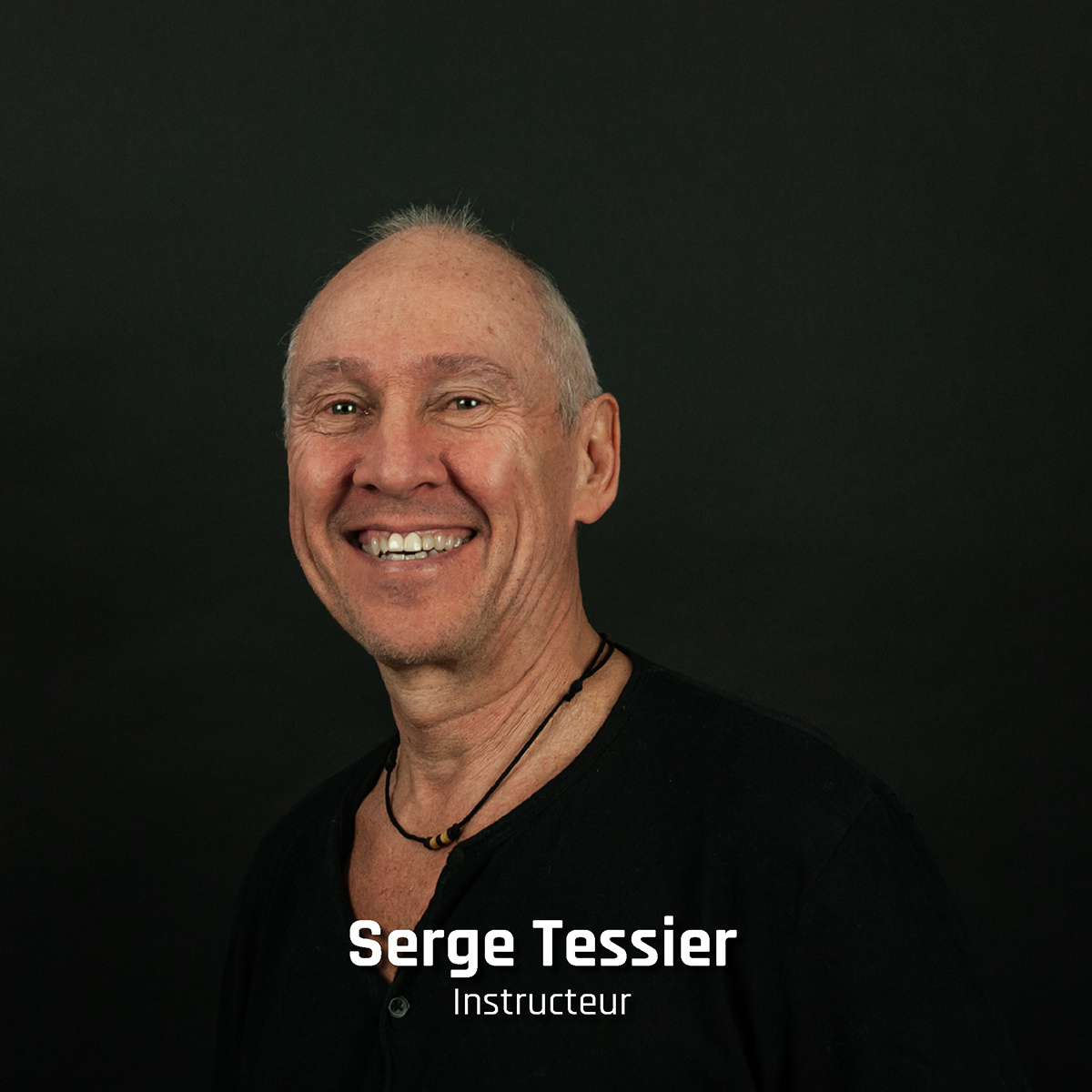 Serge started his very first diving certifications with Total Diving 12 years ago, continued into advanced certifications and completed his divemaster course as well! He became an instructor in May 2016! He is a complete "Total Diving" Scuba Diver!
The beginning
Serge started diving about 12 years ago, but his initial 5 years as a diver were used for discovery during his vacations in the south. Before he took his first breath underwater, he did a lot of snorkeling, and kept thinking "But I could get so much closer if I had a tank...". Exiting the water, he would see the amazed faces of the divers on the boat, wishing he could be one of them. So he became a diver, and now an instructor able to make your diving dreams become reality as well!
Best part about being an instructor
According to Serge, the best part about being an instructor is to follow students throughout their scuba diving journey, and to share their joy once the certifications are complete. Receiving thanks and pictures of his time with his students brings him immense happiness and satisfaction in his work as an instructor.
Personal interests
Serge loves all aspects of scuba diving: cenotes (cave diving), ice diving, night diving, wreck diving, drift diving… Every dive is a unique and fascinating experience, bringing him immense peace and always leaves him with happy sensations and memories.
Dive locations
Serge loves all places where diving can take place. Some of his highlights are: Cozumel, Roatan, the Bahamas, Jamaica and many local dive spots in Quebec and Ontario. His best dive memory was at the end of a 'swim through' (a coral tunnel) when he was faced with thousands of little silver fish which swam in a wall formation. He softly penetrated this wall and as he moved through the school, the fish opened up a path before him, and closed it after him. It was a magical experience.
Advice for beginners
"Stay relaxed at all times and appreciate the wonders of the underwater world! While scuba diving, there are no reasons to rush, or to be stressed. Air consumption worries you? A relaxed 20 minute dive is always better than a stressed hour long one. Breathe, smile, enjoy."
Teaching credentials
Serge can teach nearly all recreational diving certifications including:
Discover Scuba Diving Instructor

Drift Diving Instructor

Night Diving Instructor

Deep Diving Instructor

Wreck Diving Instructor

Navigation Instructor

Enriched Air Nitrox (EANx) Instructor

Rescue Diver Instructor

Dry Suit Instructor

Divemaster Instructor
Leave a comment