Login
Log in if you have an account
Register
Having an account with us will allow you to check out faster in the future, store multiple addresses, view and track your orders in your account, and more.
Create an account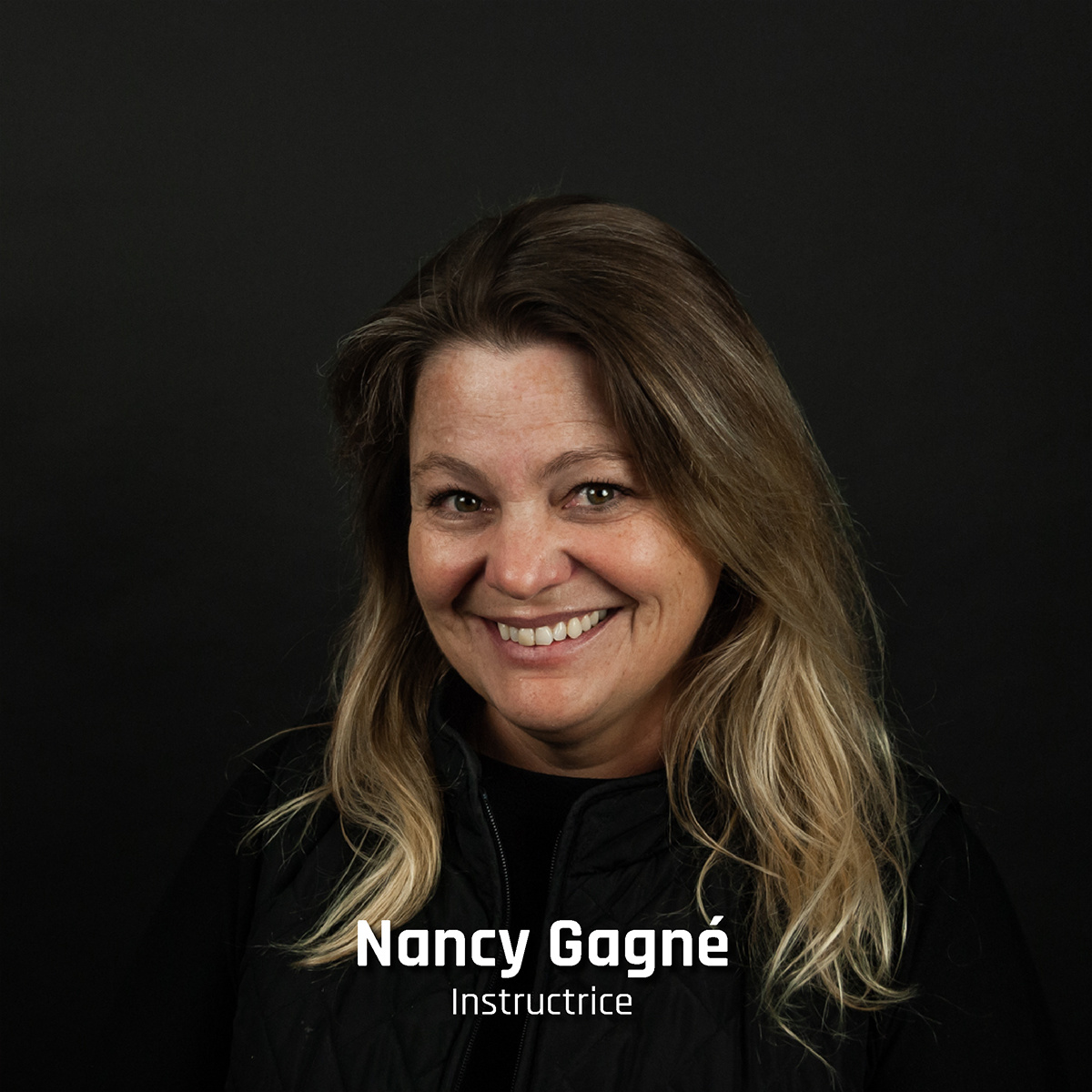 Nancy started teaching at Total Diving in 2018.
The beginning
Nancy started diving when she was 15 years old, prompted by her infinite love of water.
Best part about being an instructor
Nancy has been teaching scuba diving for the past 22 years, driven by her passion. She loves sharing her knowledge and enthusiasm for diving with others, and creating new adventures.
Personal interests
Nancy deeply enjoys wreck, deep and cave diving. She loves to organize underwater cleanups, and Caribbean destination adventures.
As a biologist, she loves to seek out other destinations who share their knowledge for Reef conservation. Underwater museums, Coral Blooms, Lionfish derbies.
Best dive locations
The list goes on and on if you ask Nancy where she loves diving most. A small peak at the list brings you to places such as  Sipadan-Borneo-Malaysia, Cozumel-Mexico, Galapagos, Sydney-Australia, Aruba, Curacao, Bonaire, Grenada, Roatan-Honduras, Florida Keys, Cabo San Lucas-Mexico. She also has endless love for Venezuela, where she owns her own dive shop!
Picking a favorite dive memory is even more difficult:
"When a Mola Mola approached us on a dive at 50 feet in Venezuela.
Sinking of over 10 ships to create new reefs in Venezuela. With a bonus: sinking a 50ft sailboat to create an artificial reed and discovering an older, undiscovered wreck from the early 1900s, only 20 feet away from the new wreck! With canons!
Night diving during the coral bloom season, now that is something to experience!
Being a safety diver for Freediver Carlos Coste."
Advice for beginners
If you love water, Diving is for you! It's a great activity that many people can share as family or friends. Welcome to the clan!
Teaching credentials
Nancy can teach a variety of courses, such as:
Enriched Air Instructor

Digital Underwater Photography Instructor

Care for Children w/AED Instructor

AWARE Coral Reef Conservation Sp Instructor

Underwater Naturalist Instructor

Project Aware Instructor

Underwater Photographer Instructor

Night Diver Instructor

Wreck Instructor

Deep Instructor

Peak Performance Buoyancy Instructor

Distinctive Specialties Invasive Lionfish Tracker Instructor
Leave a comment