Login
Log in if you have an account
Register
Having an account with us will allow you to check out faster in the future, store multiple addresses, view and track your orders in your account, and more.
Create an account
Mark Chikhani
20 Apr 2019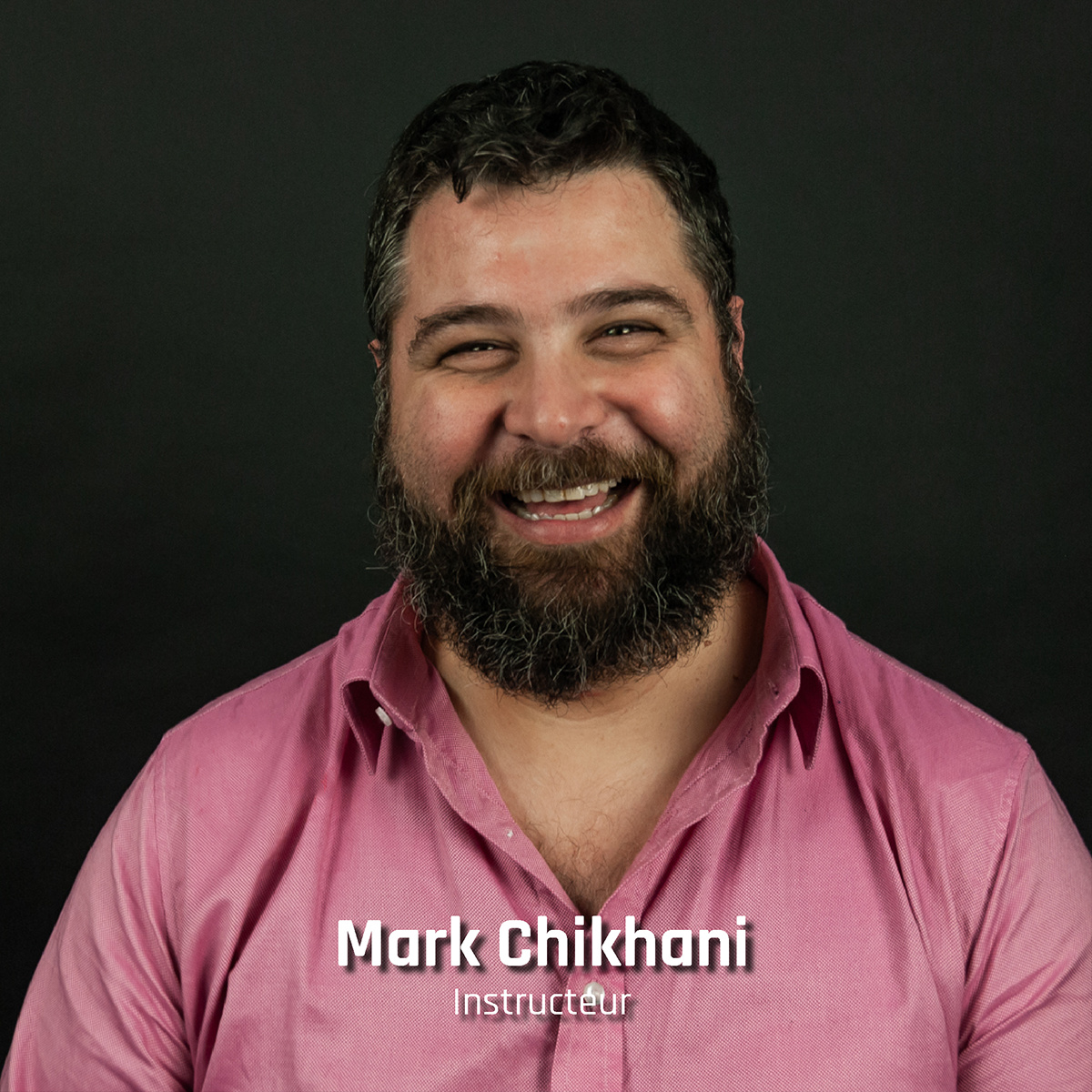 Mark Chikhani began diving on February 14th, 2017. Although he's only been a diver for a few years, he's an experienced professional.
From Beginner to MSD
Like many curious individuals, he started diving because while he was travelling through Thailand, he felt as though he needed a new challenge. Mark quickly was able to find a school on the island of Koh Tao and, like so many of our students in Montreal, just took the plunge and registered for the PADI Open Water Diver course. Needless to say, after his first breath underwater, he was in love. In just 42 short days, Mark went from having never been scuba diving, to receiving his Master Scuba Diver recognition. The Master Scuba Diver rating is given to a diver who has become a PADI Rescue Diver, five specialty courses, and a minimum of 50 dives. Do the math! Mark is a fast learner and a great diver.
The Next Step
And he didn't stop at Master Scuba Diver. He wanted to teach others like him about the wonders of diving, so he became an IDC Staff Instructor, a Master Scuba Diver Trainer, and holds over 10 specialty instructor certifications! Check below for a list of his professional certifications.
Training in Montreal
Mark began his journey to becoming an instructor almost as soon as he came home from Thailand in April, 2017. He came home to Montreal and sought out the diving school with the best reputation in Quebec: Total Diving. Only a few months after starting his first open water dive, Mark signed up to become a PADI Divemaster. By November, Mark was an Open Water Scuba Instructor, and he certified his first cohort the weekend after.
His Favourite Part About Being an Instructor
Mark's favourite part about being the scuba dive is that he gets to explore the underwater world. It's obvious that he's passionate! Being an instructor allows him to share the knowledge and experience he's learned and accumulated with others and hopefully to pass it along.
Interests Outside of Teaching
Outside of teaching, Mark works in the film and television industry as a Location Manager. One part of his job is to capture beautiful images to show the beauty of our cities, provinces and country. He likes to merge this skill he's mastered with diving to capture snapshots and videos of underwater life. He's driven by the fact that much of our planet is covered by water and that the great majority of people will never see what lies beneath, so he wants to show off what the water has to offer. The more of this world he can show, the more people will care.
Great Destinations
Although he hasn't been a diver for long, Mark has travelled Thailand extensively, visiting over 40 different dive sites during two trips. If you have any questions about visiting Thailand, he's the guy to ask.
Teaching Credentials
IDC Staff Instructor

EFR Instructor;

Care for Children w/AED Instructor;

Emergency Oxygen Provider Instructor;

Deep Instructor;

Underwater Navigator Instructor;

Night Diver Instructor;

Search & Recovery Instructor;

Wreck Instructor;

Enriched Air Instructor;

Peak Performance Buoyancy Instructor;

Project Aware Instructor;

AWARE Coral Reef Conservation Instructor
Leave a comment