Login
Log in if you have an account
Register
Having an account with us will allow you to check out faster in the future, store multiple addresses, view and track your orders in your account, and more.
Create an account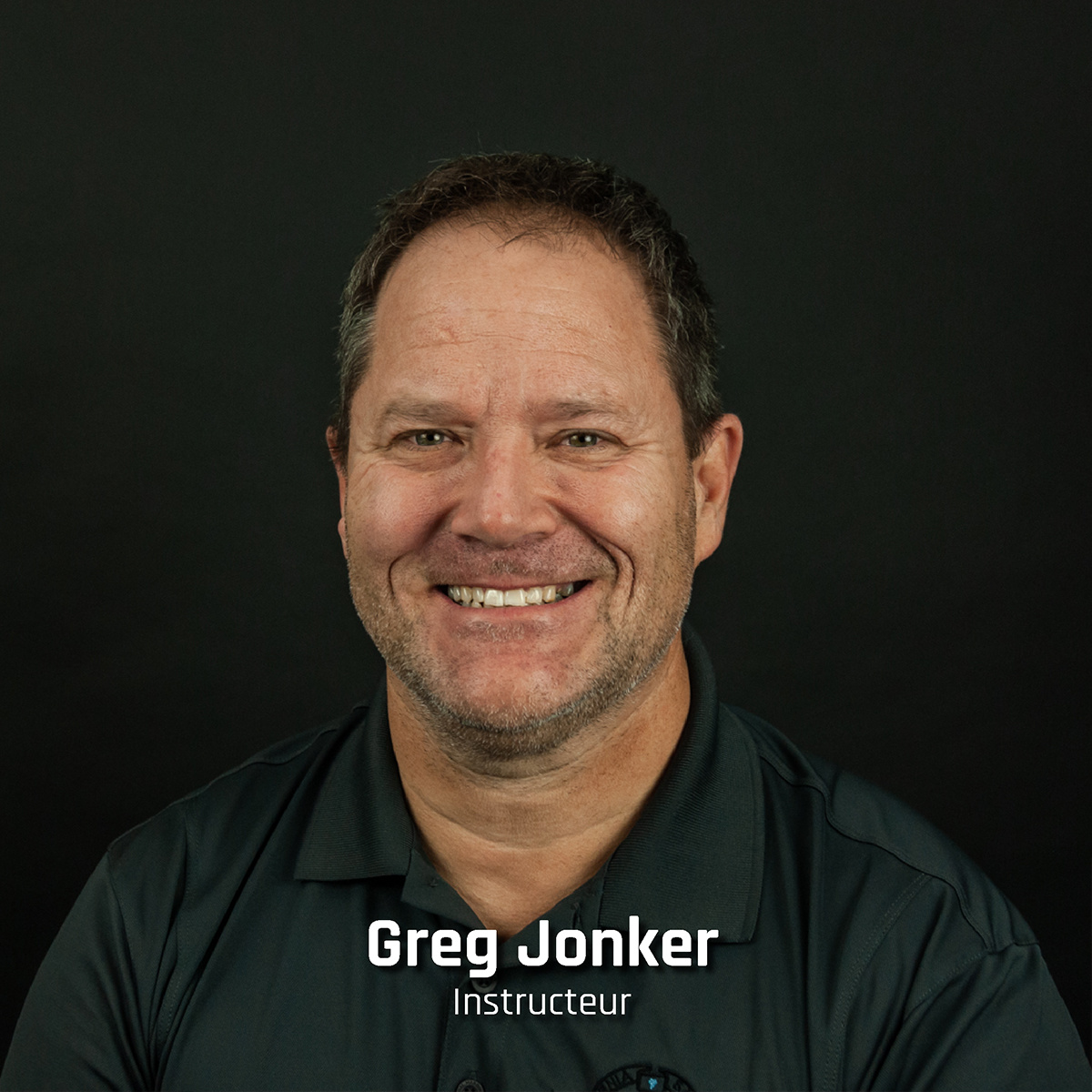 Greg Jonker is a seasoned veteran diver who has been teaching at Total Diving for 10 years now.
The Beginning
Greg started diving when he visited Australia after graduating from University. The reason he began was because he's always loved the ocean! He loves the animals and sea life he gets to visit when he dives, so becoming a certified diver was an easy decision. In 2009, Greg began teaching at Total Diving! Needless to say, he's been teaching all kinds of classes as a PADI IDC Staff Instructor, and he holds over 10 other professional certifications. Scroll down to see what Greg loves to teach!
Best Part About Being An Instructor
Being a scuba instructor can be very rewarding. Greg's favourite part about teaching is that he gets to see the wonder in the eyes of his students when they breathe underwater for the very first time. He's also the only instructor here at Total Diving who can teach the PADI Self-Reliant Diver course, so absolutely loves to be able to show Advanced students what it's like to become a better buddy. He also likes to teach younger divers! Greg's also extremely passionate about teaching the PADI Divemaster course because it pushes recreational divers out of their comfort zone!
Personal Interests
Greg's personal diving interest include sharks! He absolutely adores diving to see sharks, working on conservation projects, and more. There's no reason to be afraid of sharks when you're diving, and Greg is the perfect instructor to help you get over your fears. Just talk to him about it!
Dive Locations
If you're looking for someone to talk about dive locations, Greg is a great resource. He's been to Australia, Vancouver Island, the Bahamas, Dominica, and the Hot Springs in Florida. His coolest dive ever was actually his first as a certified diver in the Great Barrier Reef. He saw a 13 foot-wide Manta Ray and swam alongside it!
Advice For Beginners
Greg's advice for beginners is that after your Open Water certification, you should dive soon and dive often. You shouldn't wait to fly south to dive because we're lucky to have a lot of great local dive sites that can be very exciting! Plus, you should take your Advanced Open Water course with Total Diving because by the time you're done both classes, you've had 10 dives as a certified diver and a better chance of continuing your journey as a scuba diver.
Teaching Credentials
IDC Staff Instructor

EFR Instructor

Care for Children w/AED Instructor

Fish Identification Instructor

Self-Reliant Instructor

Emergency Oxygen Provider Instructor

Wreck Instructor

Underwater Navigator Instructor

Search & Recovery Instructor

Night Diver Instructor

Enriched Air Instructor

Drift Instructor

Deep Instructor

Dry Suit Instructor

Peak Performance Buoyancy Instructor

Project Aware Instructor

AWARE Coral Conservation Instructor

AWARE Shark Conservation Instructor
Leave a comment