Login
Log in if you have an account
Register
Having an account with us will allow you to check out faster in the future, store multiple addresses, view and track your orders in your account, and more.
Create an account
Dana Newbergher
11 May 2019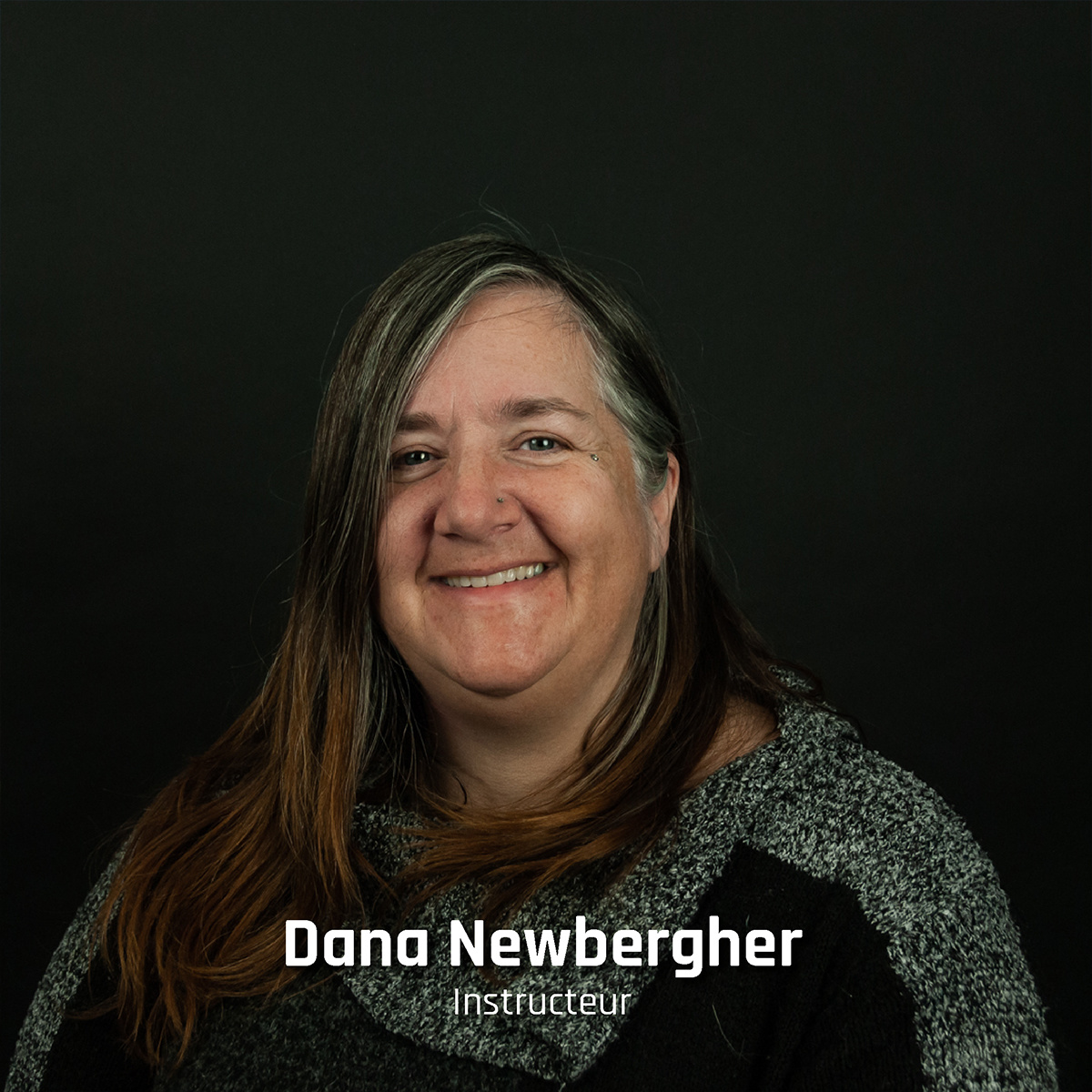 Dana has done the entirety of her training at Total Diving, and loves being part of the team that help shape her scuba diving career.
The beginning
Dana started Scuba Diving in 2010 shortly after flying over some islands off the coast of Miami. When she looked down at all those islands and boats and she knew she wanted to be down there surrounded by turquoise waters.
As soon as she got home she searched online to see which islands she was going to retire to :)  The obvious choice it was Bimini, simply because when you search Bimini everything that comes up is about all the great diving. The Blue and black holes, caves, possible location of the lost city of Atlantis. Beautiful underwater shots at every scroll and click of the mouse. She signed up and started her theory online that very night. Then she called Total Diving to do her confined course. She ended up meeting an amazing instructor named Laura who she often co-teaches with today. Laura was as happy as Dana was when she took her first breath underwater.  She followed the confined dives with the open water one at the Kahnawake Quarry. A week later to ensure continuous diving and get more experience she did her advanced open water course. The instructor and fellow divers she met in this course became her dive buddies. They even took a road trip down to Florida! Every course Dana took just made her love diving more and she knew very early on that she wanted to be an instructor.
Dana will be starting her third summer teaching with Total Diving. She is now part of the team that took her all the way through her training. She had the privilege to be trained by one of the best, the owner of Total Diving, Sebastien. He is an encyclopedia of knowledge when it comes to diving. Anything you want to know he can help.
Best part about being an instructor
Dana's favorite part of being an instructor is to introduce more people to this wonderful sport and to explore a whole other world underwater. Nothing compares to being the first person to bring students into this amazing new world. Being part of that major milestone in people's lives...their first breath underwater…nothing compares.
Personal Interests
Dana has an interest in Marine Archeology and hope to learn and explore more of it. She has taken a few dive trips around the world and enjoy any chance to get away and underwater. She has explored most of the wrecks off the coast of Lauderdale by the sea and Key largo. She even had a brief trip to her bucket list island Bimini but definitely needs to go back for more thorough exploration. Still haven't found Atlantis :)
Favorite Dive Locations
Some great trips Dana has taken have been with Total Diving: Cozumel, Kingston Wreck trek several times, Tobermory and Escoumins. All these places she would go back to in a flash. The coolest thing Dana experienced diving was in Cozumel, when a huge Eagle Ray glided right over her close enough that she could have rubbed his or her belly.
Advice for beginners
"The best advice I can give new divers is Relax and enjoy the experience. Which means dive within your comfort zone. Buddy up with your new friends and sign up for more courses. The more experience and knowledge you get the better your experiences will be. Dive, dive, dive!"
Teaching Credentials
Dana is an Open Water instructor with specialties in Night diving, Enriched Air Nitrox and Drysuit.
Leave a comment