Login
Log in if you have an account
Register
Having an account with us will allow you to check out faster in the future, store multiple addresses, view and track your orders in your account, and more.
Create an account
Alain Huguelet
06 May 2019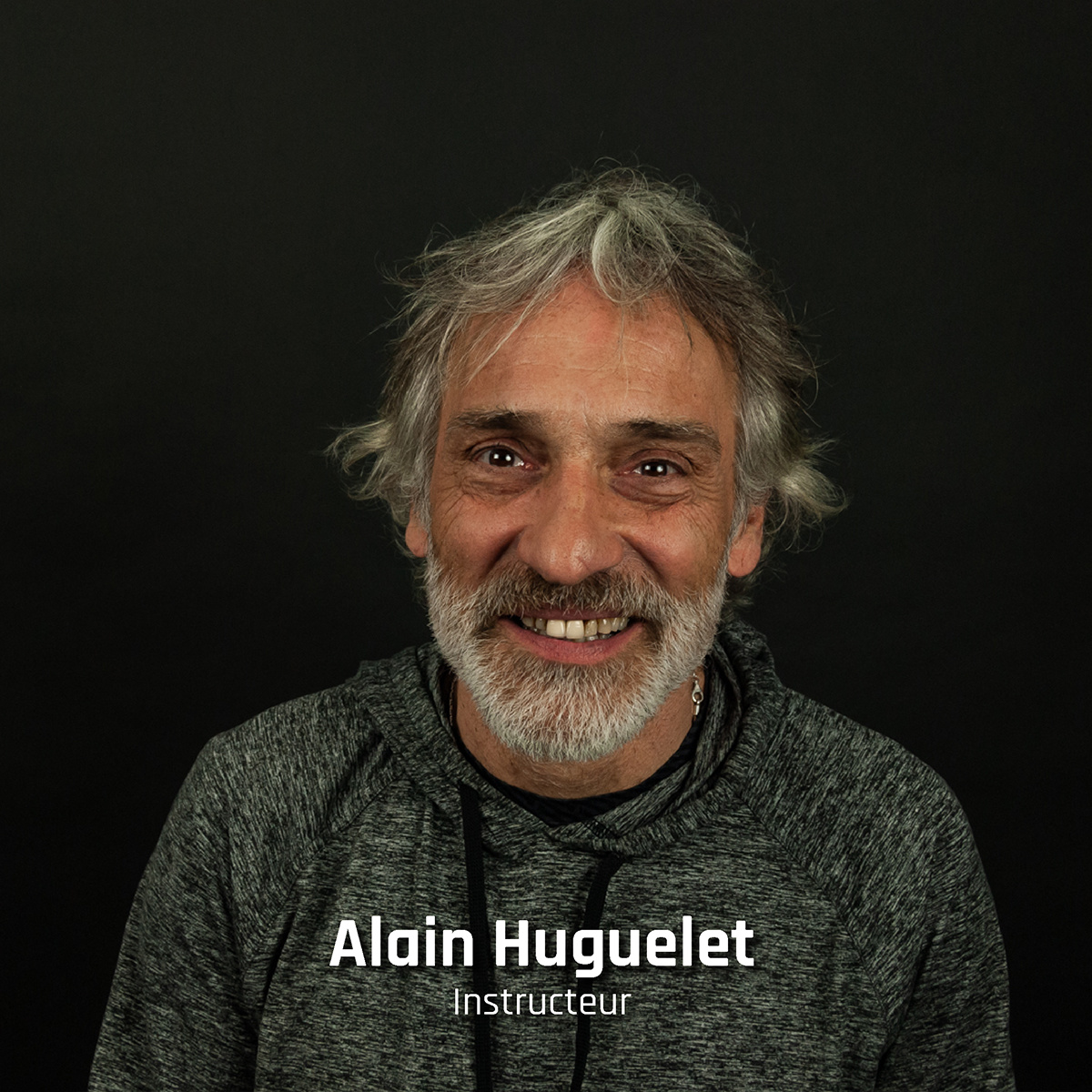 Alain has been teaching at Total Diving since 2013.
The beginning
I started diving in 1999 once Valentin Delafontaine, then co-owner, became an IDC instructor. Knowing my interest for scuba diving, he offered to start my diving education and journey.
Ever since a young age, I dreamed of scuba diving while watching the Underwater Odyssey show of Jacques Yves Cousteau. I found that the underwater world was fascinating with endless wonders, and I could not wait to being its exploration.
For many years I simply dove for the pleasure of the experience, then one day, I decided to go on a 3 months trip to Thailand, where Valentin was teaching. It was during this time that I truly took this passion and carried it forward. I went through all certifications until I reached the Instructor level, where I could finally share my passion with others.
Best part about being an instructor
I have been teaching since 2012, and my first dives with Total Diving date back to 2013. Sharing my passion and seeing my students transform anxiety and fears into success and pride as they explore scuba diving, or even witnessing their interests in the fields of archeology, oceanography and other underwater-related jobs is what I love the most about teaching. Seeing the growth, the love and the potential in new divers.
Favorite dive locations
Since I started diving, I had the chance to visit multiple places. Honduras, Costa-Rica, the Dominican Republic, Cuba, Thailand, to name a few, and of course my home-country Switzerland where I plan to return to dive in the unground lakes with water from pure sources and high mountain lakes. Quebec, the Escoumins are other beautiful places, as well as Gaspésie where seals can be interacted with. Nicaragua can also be added to this list.
Imagine! We are on a night of the full-moon on the banks of San Juan Del Sur on the Pacific coast of Nicaragua. For the past few minutes, illuminated by the beams of underwater lights, Miguel, Nicolas and I are soothed by soft waves, powerful enough to gently move us dozens of meters away at a time. A giant squid slithers by in front of our amazed eyes.
On the Pacific coast of Central America, there are practically no coral reefs. Here, the fauna is exclusively reserved to rays, sharks, spotted moray eels and this immense school of trevally which encompass us and follow our every movement like clockwork. Submerged, we are with the angels. However, we must keep our thoughts clear and focus on the environment around us. Indeed, all around us are sticking rock formations, forming an underwater canyon, channeling waves and the currents.
The dive nears its end, and we head back towards our boat. Surprise, the boat is gone! Alone between two waves we can glimpse the coast line. For half an hour we turn and turn, waving our flashlights, looking for the hint of a boat, like lost lighthouses in the ocean. Not a soul in sight, we began to ponder the possibility of swimming back to shore when suddenly our ride appears. A few meters away. We climb on, and Miguel exclaims with a shaken voice: "somos el buceador loco".
Advice for beginners
The best advice I have to give for new divers is DIVE, DIVE, DIVE!
Teaching credentials
Today, I can teach a variety of specialities, including dry suit, deep diving, wreck diving, Enriched Air Nitrox, Emergency Oxygen Provider, Buoyancy Control and Ice diving certifications.
Already a Master Scuba Diver Instructor, I recently followed the IDC Staff training, which was for me an opportunity to refine and enhance my skills.
Leave a comment